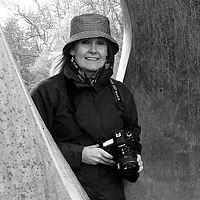 As a Liverpool photographer my work has been published in national magazines, calendars and newspapers; also for company websites, brochures, advertising and tourism.
I've exhibited creative work in Liverpool, London and Edinburgh galleries, and have 10 years experience organising and curating exhibitions for local artists and photographers.
I worked in the creative industry from 1982, beginning in a Liverpool printers and then moving into agencies as a typesetter and proof reader.
I love photography returning to college to study the subject, and worked as a commercial photographer for 20 years.
My landscape photos are available to buy as prints or high res files. I also have a large stock of photographs not shown on the website.
To get in touch please email info@anitasmithphotography.co.uk
or use the form below.